Paradise Crane Consultants, LLC is the consultant of choice for fall protection, steel erection, crane, CIC, NCCCO, (CCO) and NCCER National Crane Operator Training Courses and rigging safety in construction, and industrial work environments.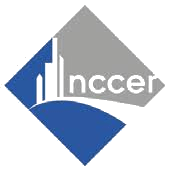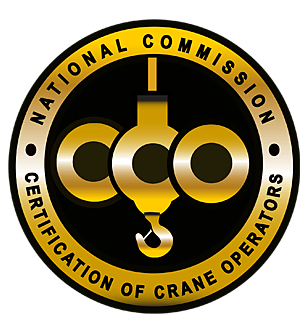 Drawing on a network of specialists, we work with organizations throughout North America to improve their crane and rigging operations
Throughout our history we have played a major safety role in the construction and industrial work environments. We have determined the causes of numerous incidents and accidents; conducted risk management audits; and have worked closely with governmental regulatory agencies concerning current and proposed crane and rigging legislation. Scott is considered to be an industry expert concerning OSHA's Multi-Employer Work Site Policy.